With qualitative steps, the Ministry of Sports is attracting investors to the sports sector by establishing club companies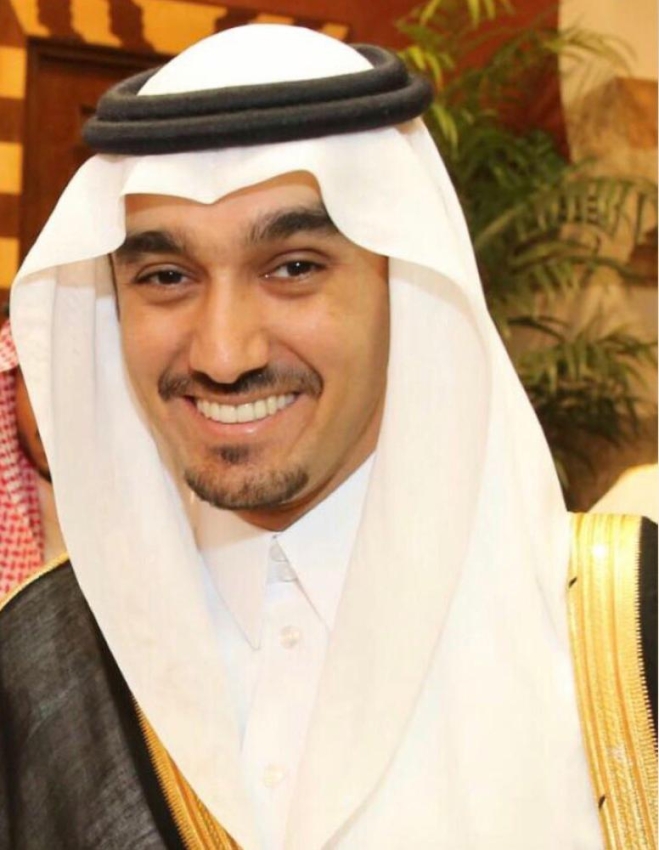 Qualitative and accelerated steps taken by the Ministry of Sports to attract investors and provide more investment opportunities in the sports sector, as the last period witnessed the approval of the establishment of a number of companies affiliated with the clubs, and the launch of a number of sites affiliated with the Ministry of Sports for investment.
To achieve this, the Ministry of Sports granted, during the period from August 2019 until now, approval to 13 clubs from the Prince Mohammed Bin Salman Professional Cup League to establish "investment companies", as part of the governance goals emanating from the Ministry's Clubs Support Strategy Initiative.
Al-Hilal, Al-Ittihad, Al-Faisaly, Al-Nasr, Al-Ahly, Al-Wehda, Al-Qadisiyah, Al-Shabab, Abha, Al-Fath, Al-Ettifaq, Al-Taawon and Al-Batin clubs have obtained approval to start establishing companies in accordance with the statutory and legal procedures, with the aim of establishing these entities.
With this step, the ministry aims to establish an attractive investment system to encourage the private sector to invest in sports clubs, and to enable it to invest its resources to stimulate the growth of the sports economy in the Kingdom of Saudi Arabia, and to increase the clubs' resources financially.
The Ministry of Sports requires, before approving the establishment of investment companies, the formation of an investment committee in the club, in addition to clarifying the company's basic objectives, and applying the Ministry's regulations and regulations for investments and sponsorship, in addition to providing the Ministry with all existing investment contracts for the club.
The clubs benefit from the investment companies in:
– Achieving the standards of the club support strategy and the application of corporate governance.
Providing a stimulating investment environment that enhances the club's resources.
Investing the company's funds and the surplus funds of the club's investments, and collecting the revenues of those investments.
Participating in investment, endowment and real estate funds, and other investment funds.
Establishing an investment entity that governs the investment process and manages resources.
Operating all investment, sponsorship, advertising, leasing and leasing contracts.
Owning all investment rights of the club, its players, programs and projects, marketing, operating and selling, and managing all relationships with investors.
Managing all relationship and investment programs with the masses and membership programs, collecting revenues and paying the associated expenses.
Establishing subsidiary companies inside or outside the Kingdom that are wholly owned by them, or in partnership with local or international investors.