Who is the head of Al-Ahly No. 44? Al-Nafei is the closest … and Al-Youssef wants to compete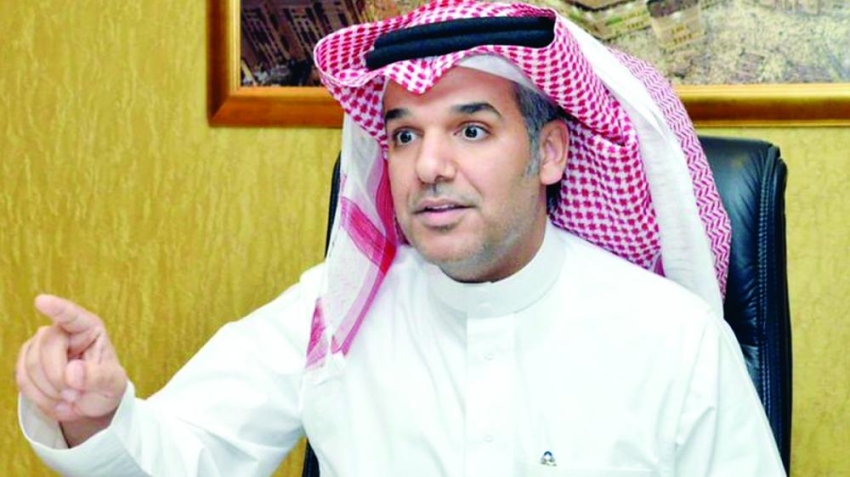 Today, Tuesday evening, the extraordinary general assembly will be held at Al-Ahly club, to choose the 44th president in the club's history, to succeed Abdel-Allah Moumina, who recently resigned, under public and official pressure from within the club, due to the deterioration of the football team's results, and the failure to support the team with the required deals, especially with regard to For foreign professionals.
Members of the General Assembly will choose the president from among only two candidates, as Ziad Al-Youssef submitted his list and Majid Al-Nefaiei his list to the new administration.
Our sources indicate that Majid Al-Nafiei and his deputy Bandar Al-Daajani and the rest of their departments are closest to assuming responsibility, as Al-Nafei enjoys the support of the General Assembly, in which Prince Mansour bin Mishaal has 7,000 votes out of 7,912 votes.
Al-Youssef's list had filed an appeal against Majid Al-Nefaie, but the Club Elections Committee rejected the appeal, and approved the validity of Al-Nefaiei's papers.
Ziad Al-Youssef was the only one to sign the 37 million debt pledge paper, while Al-Nafei refused to sign it.
Majid Al-Nefaie previously headed Al-Ahly Club for a while. His predecessor lasted only four months and then he resigned.
Al-Nefaiei promises to provide about 40 million riyals to the club's treasury annually, in addition to supporting the football team with distinguished foreign professionals.
The past few hours have witnessed attempts by Al-Ahly's men to withdraw his candidacy file, Ziad Al-Youssef, until Al-Nafiei's victory at the club's presidency is announced by acclamation.