Villarreal faces a "difficult task" against Liverpool today in the Champions League semi-final second leg
Liverpool will visit Villarreal, Spain, on Tuesday, in the Champions League semi-final, second leg, with two clean goals, putting them on the verge of the final in a season looking for a historic quartet.
Given the explicit result of the first leg, Villarreal, the European League champions last season, led by "Unai Emery", has become difficult to turn the table back, in light of the remarkable brilliance of the English team.
Coach Emery said about the first leg match: "We fought back defensively in order to have different options for the return leg. It will be a difficult match at the "La Ceramica" stadium. We will test them more.
In turn, German "Klopp" said: "This is a semi-final and it must be difficult, we did not expect at all that this role would be easy, we played a good match at home, and now we need to repeat it abroad. We don't know at all if we'll have the chance to go to another semi-final."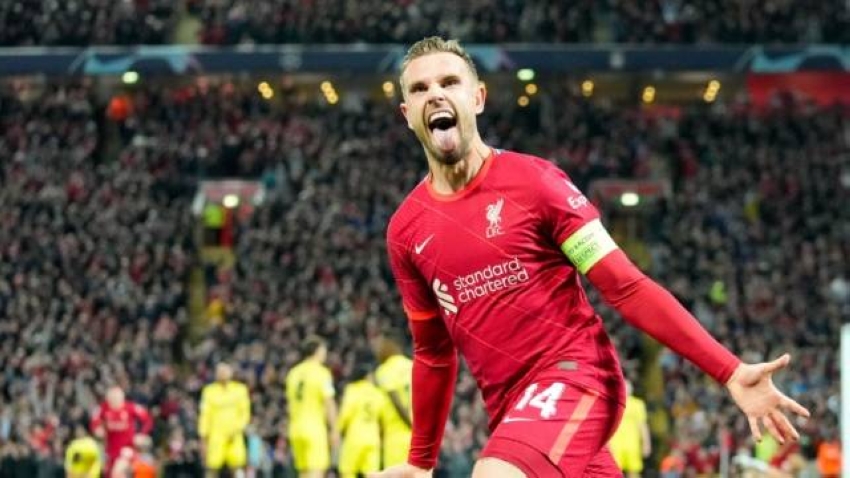 The two teams had previously met in only two continental matches, in the semi-finals of the European League in the 2015-2016 season, when Liverpool, led by its German coach Jurgen Klopp, compensated for its 0-1 delay in the first leg in Spain to win 3-0 back in "Anfield", before losing the final against Seville and Emery in particular with a score of 1-3 in the Swiss "Basel".
.