Tokyo extends the state of emergency … and calls to cancel the Olympics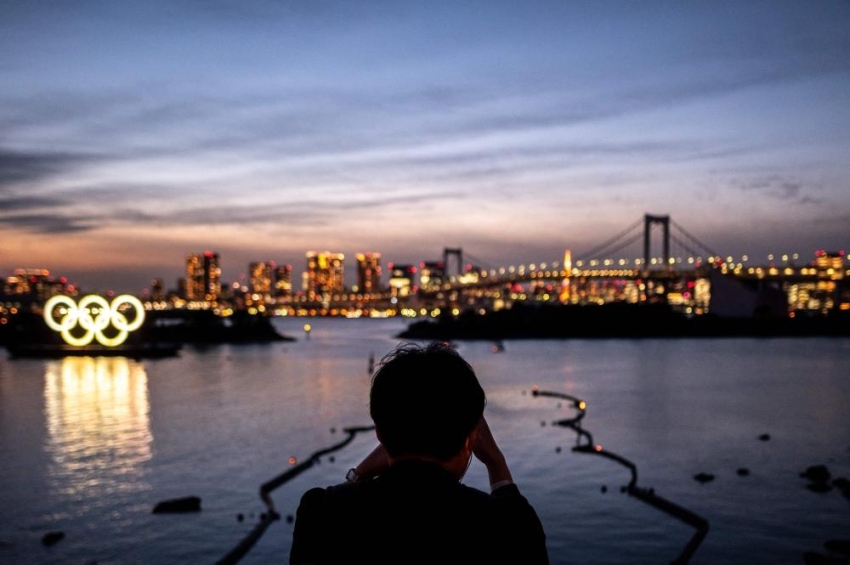 Less than 80 days before the start of the Tokyo Olympics, which has been postponed from the summer of 2020 due to the Corona pandemic, the Japanese Prime Minister announced Friday that the state of emergency will be extended until May 31, which reinforces the level of suspicion about games that the organizers insist on holding them in safe conditions.
"The number of new infections is high in major cities, and hospitals are still crowded" in provinces in the west of the country, so the government decided to extend the state of emergency, after the initial date for its end was next Tuesday after it was imposed at the end of last April.
In addition to Tokyo and three other regions, which are Osaka, Kyoto and Hyogo (west), the state of emergency was imposed in two other departments, Aichi (central) and Fukuoka (southwest), according to Suga.
Although the third lockdown measures are more stringent than the previous two times in Japan, they remain lower than other countries around the world.
According to local media, some restrictions can be eased, such as banning spectators at sporting events, and the empire is currently recording about 5,300 daily injuries, while the epidemic has caused the deaths of about 10,500 people since the beginning of 2020.
Consequently, the size of the epidemic remains limited compared to other countries around the world, but the health crisis is exhausting the medical sector, especially as the vaccination campaign is progressing very slowly in the archipelago.
This new wave of injuries is a blow to the Tokyo Olympics 2020, which begins on July 23, and the government, local organizers and the International Olympic Committee have repeatedly insisted on the possibility of holding "safe games".
The authorities have previously decided to ban spectators from outside the country, and the major Olympic event could be held behind closed doors for the first time in its history.
However, the arrival of nearly 11,000 athletes and delegations from 200 countries worries many Japanese who fear that the global wedding will exacerbate the health crisis.
A clear majority of Japanese are against holding the Games this summer and are demanding either a new postponement or a complete cancellation, according to all polls over a period of several months.