The youth finish the Spain camp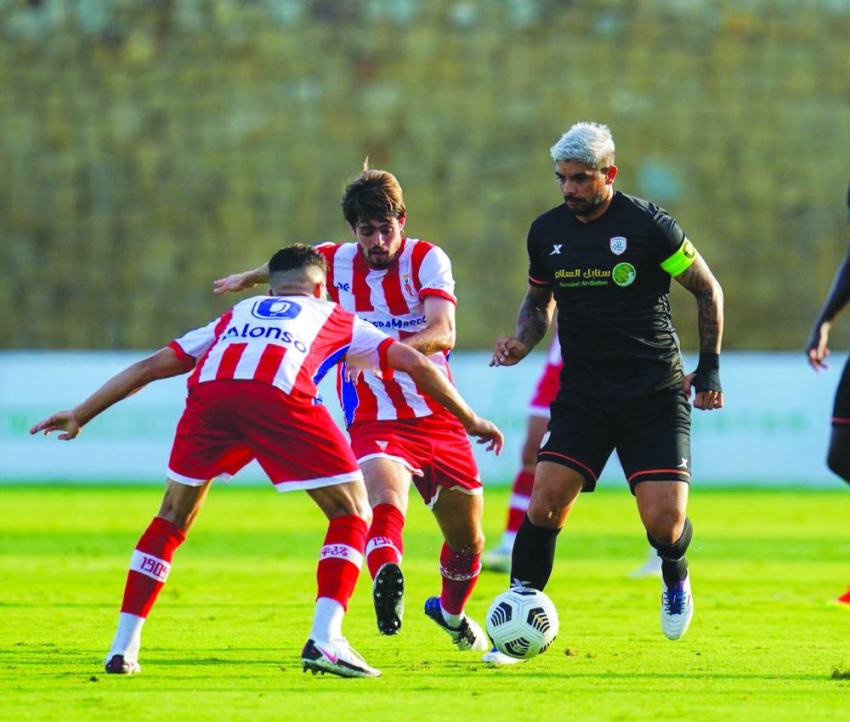 The first football team of Al-Shabab Club has completed the Sanabel Al-Salam camp, which it has set up in the Spanish city of Mareba, in preparation for the new season.
The youth team concluded the camp with a 3/2 victory over the Algeciras team, scoring the youth trio of Ali Majrashi, Nawaf Al-Abed and Ighalo. After the match, the Argentine Banega hosted a dinner for the mission, before leaving on the way back to Riyadh.
On the other hand, Shamouska, coach of the youth team, refused Hassan Timbukti's return to training, arguing that the player still needs more physical preparations after the severe injury he suffered with the national team, and the player recently recovered from it.
Shamuska preferred to give the player more time to return to his best. The youth team is preparing for the new season "2021-22", which begins on August 21, with the start of the Prince Mohammed bin Salman Professional League, while the season witnesses the return of young people to participate in the 2022 AFC Champions League.
And the official account of the youth club on the Twitter micro-blogging site published pictures of some players leaving Spain on their way back to the Saudi capital, Riyadh, in preparation for the new season.
The youngsters are preparing strongly for the new season, as they want to win titles as well as reach the farthest extent in the AFC Champions League.