The results of the opening matches of the Champions League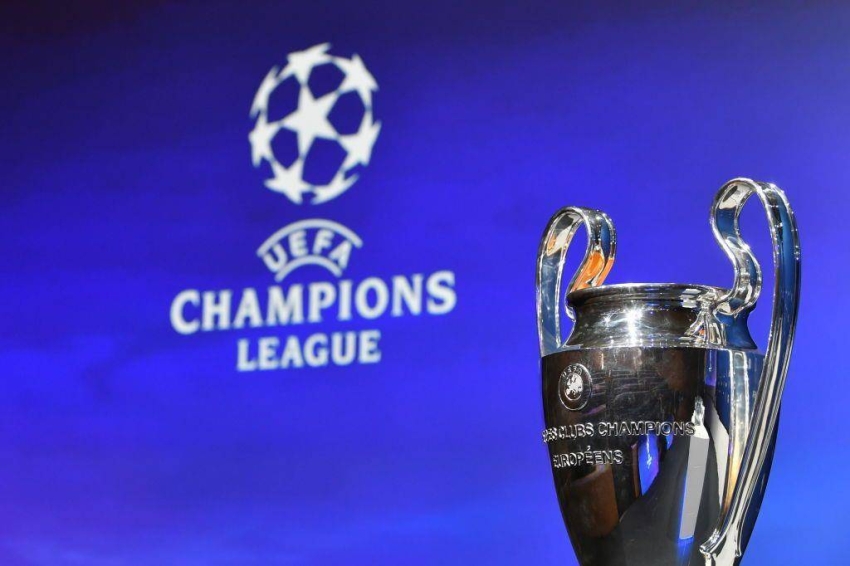 The opening matches of the first round of the group stage of the UEFA Champions League for the new season (2021-2022) resulted in exciting results, most notably the defeats of Manchester United and Barcelona.
And Manchester United began its campaign in the new season of the Champions League, with a surprising defeat against its Swiss host Young Boys (2-1) in the match between the "Suisse Wankdorf" stadium in the Swiss capital, Bern, in the group F competition, which saw the Spanish team Villarreal tied with Its guest, Atalanta, Italy (2-2) at the "La Ceramica" stadium in Villarreal.
While the Barcelona team suffered a crushing defeat at home against its guest Bayern Munich (0-3) in the meeting that brought them together at the "Camp Nou" stadium, in the fifth group competitions, which also witnessed the Ukrainian team Dynamo Kiev tied with its Portuguese guest Benfica without goals on the field. Olympic in the capital Kiev.
Here are the results of the matches of the first day of the first round of the "Champions League":
Fifth group:
Barcelona, ​​Spain – Bayern Munich – (0-3)
Dynamo Kyiv of Ukraine – Benfica of Portugal (0-0)
Sixth group
Swiss Young Boys – Manchester United (2-1)
Spain's Villarreal – Italy's Atlanta – (2-2)
Seventh group
Seville, Spain – Red Bull Salzburg, Austria (1-1)
Lille – French – Wolfsburg – (0-0)
Eighth group
Chelsea, England – Zenit Petersburg, Russia – (1-0)
Swedish Malmo – Italian Juventus – (0-3).
The other 8 matches in the first round of the "Champions League" will be held on Wednesday.