The Dean, in search of confirmation, meets the stubborn Al-Faisaly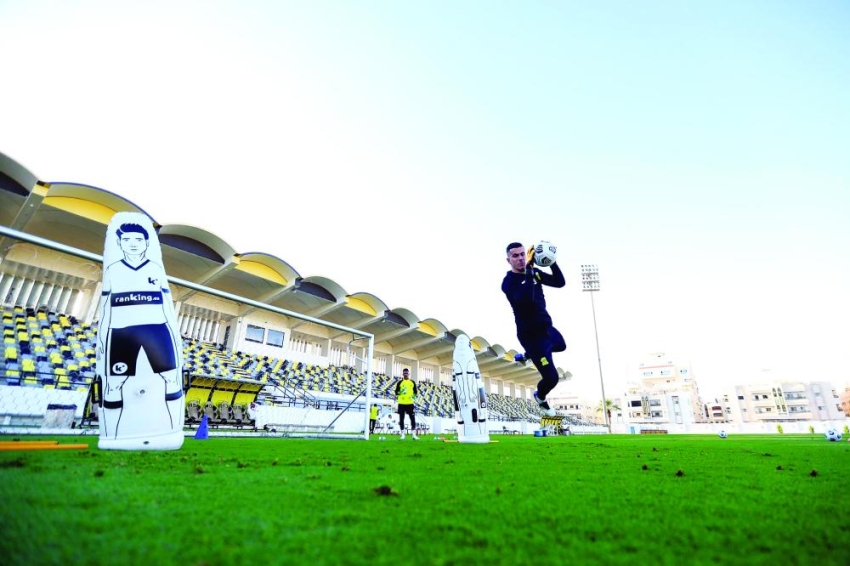 The Al-Ittihad team is facing a difficult confrontation against Al-Faisali in the meeting that will bring them together at 7 pm today at the King Abdulaziz Sports City Stadium in Shara'a, at the end of the 20th round of the Prince Mohammed bin Salman Professional Cup League.
The dean enters the meeting while he ranks fourth with 32 points, collected from 8 wins, the same draws, and 3 losses. Team Offensive Abilities. Al-Ittihad adopts a fast-paced style of play, focusing on penetration from the sides and not relying on crosses due to the lack of tall players, so reliance is almost completely on ground balls and short passes. On the other hand, Al-Faisaly enters the confrontation and is ranked 12th with 23 points, which he collected from 5 wins, 8 losses, and 6 draws, as he seeks to win in order to improve his position, and his victory in the last match against Damak contributed to raising the morale of the players.
Al-Faisali relies on closing his hind areas with the largest number of players, and focusing on counterattacks to exploit the spaces that the Federal Team may leave. In the rest of the matches, Al-Ettifaq will be a guest to Al-Fateh, in a equal match, and Al-Batin will host under his own circumstances, after more than 15 players were infected with the Corona virus, Qadisiyah, and Al Ain plays with Damak.