The Algeria-Cameroon match file was decided by FIFA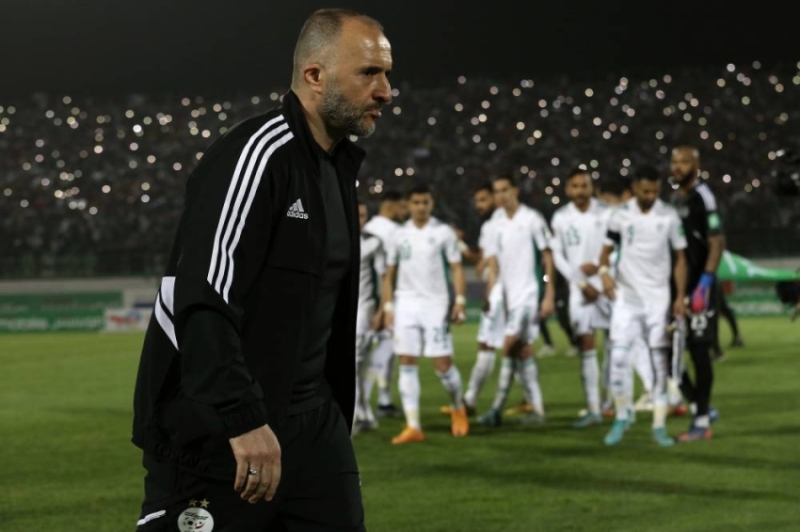 On Saturday, FIFA rejected the appeal submitted by its Algerian counterpart to replay its match against Cameroon in the 2022 FIFA World Cup qualifiers, stressing that "the file has been closed."
The Desert Warriors won 1-0 in Cameroon, but lost 2-1 after extending the second leg with a last-gasp goal from Karl-Toko Ekambi (120 + 4), after they scored a goal in the 118th minute that was enough to take them to the Qatar World Cup at the end of this year.
On March 31, the Algerian Federation announced that it had submitted an appeal to FIFA and requested a replay of the match due to "the refereeing of Gambian referee Bakari Gassama.
But the FIFA Referees Committee rejected this request, according to a mail published on Saturday by the Algerian Federation.
The committee said: We regret that, according to your assessment, referees' decisions may have a negative impact on the course of the match. All incidents that occurred during the match have been carefully scrutinized by the video referees, in accordance with the Laws of the Game and the VAR protocol.
In contact with Agence France-Presse, FIFA confirmed that the Algerian Federation submitted a complaint to the disciplinary committee of the international body and requested to obtain the observations of the referees committee.
A FIFA spokesperson told AFP on Saturday: FIFA has responded to the Algerian federation on these two issues and the file is considered closed.
Algerian coach Djamel Belmadi has repeatedly criticized the refereeing of this match in particular and the African continent in general.
FIFA had fined the Algerian federation 3,000 Swiss francs for throwing projectiles and igniting smoke bombs during the second leg of the match in Blida.
.