Sweden coach commented after heavy loss to Ukraine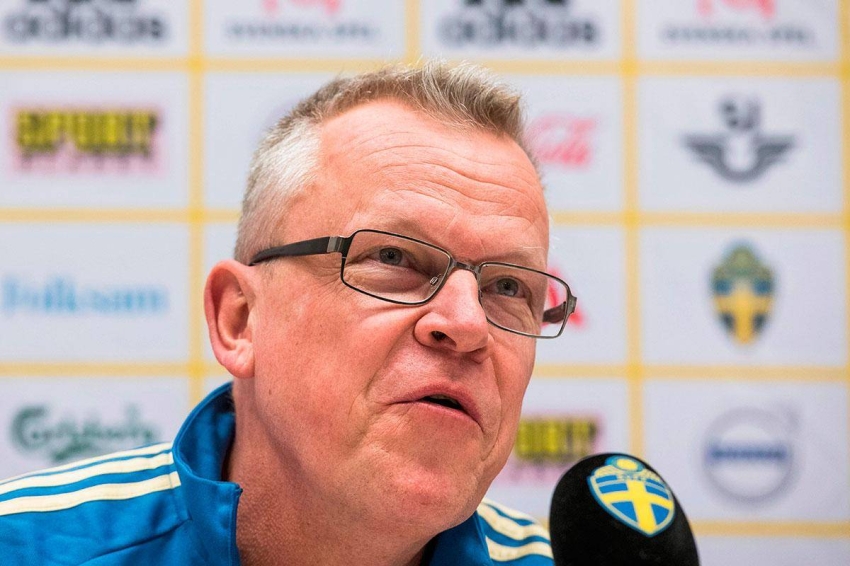 Sweden coach Jan Andersson refused to blame defender Marcus Danielsson for their 2-1 defeat to Ukraine and exit in the Euro 2020 Round of 16 after being sent off during extra time on Tuesday night.
Asked what he had said to Danielsson after the final whistle, Anderson couldn't hold back his tears, telling Swedish TV4: "I just hugged him."
He added: "This is the worst thing I've faced in football. It's cruel. I think we were the better side, and we were hit with this red card, and that's cruel in itself."
He continued, "(The players) fought as they fought before and then came out in the last seconds, so it seems difficult and cruel."
Sweden had many chances to settle the match in their favor in normal time, hitting the post and the crossbar in the second half, but Danielson was sent off for a violent foul after nine minutes of extra time, which allowed Ukraine to advance and score the winning goal in the last seconds.
Anderson told reporters that he did not initially believe in a foul against Danielson, which resulted in a direct red card, but added that his colleagues in the stands told him that the decision was indeed fair.
"We were really close to something positive," Anderson said. "In general I think we played a good tournament despite the bitterness now."
This is the first time in the history of the Ukrainian national team that it has qualified for the quarter-finals of the continental championship, where it will face the English team, which won on Tuesday at the "Olympico" stadium in the Italian capital, Rome, on the 3rd of next July, with two clean goals.