Saudi Sports Company announces the launch of new satellite channels called SSC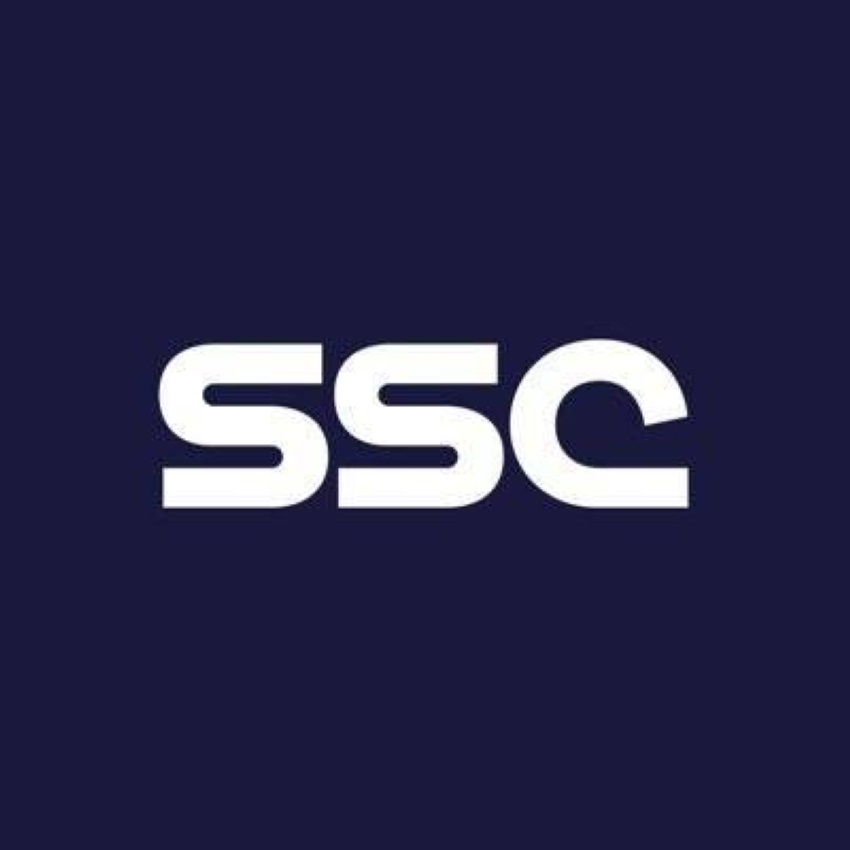 The Saudi Sports Company announced the launch of specialized satellite sports channels and a contract with the MBC Group to provide broadcasting services for these channels and to transmit the events of the Saudi competitions (Custodian of the Two Holy Mosques Cup – Prince Mohammed bin Salman Professional Cup League – Saudi Super Cup), for the upcoming sports season 2021-2022 AD, for a period One sports season, in addition to the transfer of a number of different games and sports competitions, and international sports events hosted by the Kingdom.
Under this contract, the MBC Group will provide support to the company to launch and operate new satellite channels in the name of SSC, in addition to providing a digital broadcast of these channels through the "Shahid" platform, to become an additional option for the sports fan, to follow the details and events of Saudi football in a modern digital way.
This step comes to take advantage of the infrastructure and modern technologies owned by the MBC Group, and to ensure access to the largest segment of viewers inside and outside the Kingdom.
This came after the Saudi Professional League and the Saudi Football Federation announced the signing of an agreement with the Saudi Sports Company, according to which the company will obtain the satellite and digital rights for the Saudi sports competitions, for the next sports season.