Rodriguez arrives today … and the new defender is not Brasilia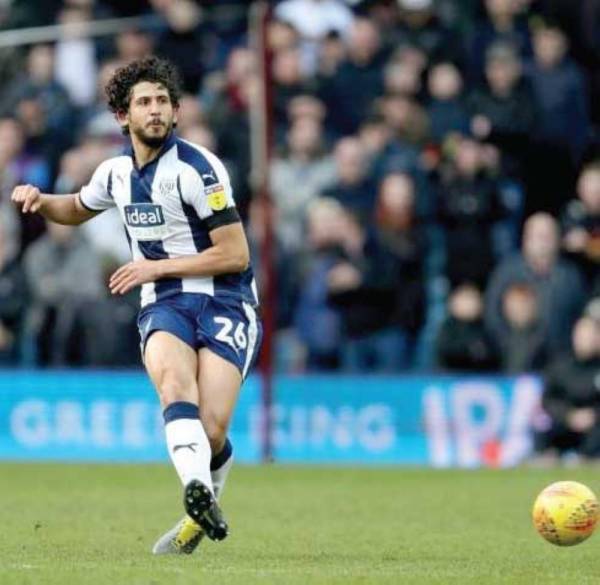 The Cape Verde player Rodriguez is scheduled to arrive in Jeddah today, preparing to join the ranks of the first football team at Al-Ittihad, after the management succeeded in convincing him to return to the dean.
The "city" was distinguished by following up the most accurate details of Rodriguez's return, starting with the union addressing him by representing the team again and his rejection of that request, before he yielded to the pressures of the Federal Administration, and then confirmed "Al Madina" of his arrival.
On the other hand, coach Fabio Carrelli pledged to correct the mistakes that occurred in the last meeting in front of the agreement and caused the team to lose two goals to one in the opening of its league matches, stressing that the upcoming matches will be dealt positively.
Kareli refused to give the players a rest after facing the agreement, in preparation for the match between Al-Fateh next Saturday in the second round of the league, which will be held in Al-Ahsa.
On the other hand, Al-Madina information revealed that the foreign defender whom the administration intends to contract with as a substitute for Bruno Ofini is not among the names circulating on social media, and the information indicates that he will not be from Brazil.