Resumption of the league match Al-Ahly and Al-Raed today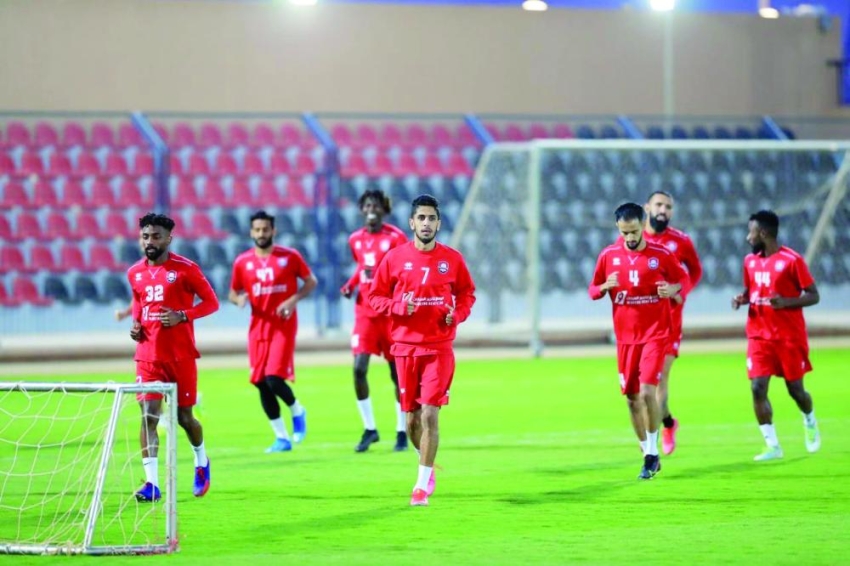 Today, Thursday, the Prince Mohammed bin Salman Professional Cup League will resume its activities after the suspension period due to FIFA days, where only one match will be held between Al-Ahly and the leading teams for the twenty-fifth round, at 8.50 pm.
The match is important for the two teams, especially Al-Ahly, which seeks to reconcile its fans and correct its course, after it fell to seventh place with 35 points.
Doubts are surrounding Omar Al-Somah's participation in today's match, after the injury he suffered with his country's national team, especially since he started running around the stadium only this week.
Today's match will be the first for the Al-Ahly team, after the dismissal of its coach Vladan Milovic, and the contract with the Romanian Rijekamp, ​​and Regicamp may not be on the bench today, due to his late attendance, and he did not oversee the team's training. While his leading guest, he is not in the best condition of his host Al-Ahly, as he lives in a state of imbalance in light of his results and his fluctuating levels until he entered the prohibited circle by occupying the twelfth place with twenty-nine points (29) collected from eight wins, five draws and eleven losses, and he seeks to lead Coach Hussey to develop the ideal plan, method and appropriate formation in order to hijack match points and thus increase the wounds and groans of Al-Ahly and escape from the last seats before it is too late.