Ranking of the highest paid clubs in the Champions League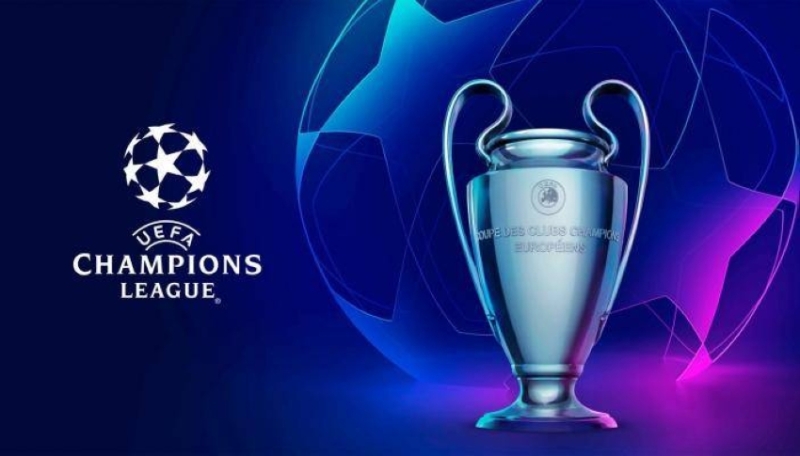 Chelsea, after winning the Champions League last season, received 120 million euros from the European Football Association, topping the list of financial awards for European clubs published on Wednesday.
In second place, Manchester City, the Champions League runners-up last season, received about 119 million euros out of a total of 1.9 billion euros shared by 32 clubs in the Champions League.
Real Madrid and Paris Saint-Germain each received approximately 110 million euros.
What Chelsea got exceeded what Barcelona and Juventus, who lost in the round of 16, by at least 35 million euros.
The UEFA list shows Barcelona receiving 85 million euros, and Juventus 83 million euros.
The lowest amount received by a club that participated in the Champions League last season, was 18.45 million euros, which was received by Ferencvaros, the Hungarian league champion.
And the gap in rewards between the Champions League and the European League is very clear, with the prize money for teams that participated in the European Club League last season, 541 million euros, equivalent to about 28 percent of the total prize money in the Champions League.
The European League winner Villarreal received 33.1 million euros, while Arsenal, who were eliminated in the semi-finals, received about 30 million euros.
Manchester United, who lost the Europa League final, and who finished third in their Champions League group (before moving to the Europa League), earned 79.6 million euros from both competitions.
.