No voice is louder than the final of the Custodian of the Two Holy Mosques
Al-Hilal and Al-Fayhaa's preparations have entered the grandfather stage, in preparation for the final match of the Custodian of the Two Holy Mosques Cup, scheduled for tomorrow, Thursday, at the Radioactive Jewel Stadium in Jeddah.
The last two teams' training received an increase in technical doses, and the coaches of the two teams studied the strengths and weaknesses of the other team.
Although the priority is on paper for Hilal before the start of the match, Al-Fayhaa clings to his full chances of achieving the surprise, bearing in mind what his neighbor Al-Faisaly achieved last season and before him Al-Taawoun.
Al-Fayhaa dreams that his team will follow the path taken by both Al-Taawon and Al-Faisaly, by achieving the first title of the championship in its history.
Al-Fayha qualified for the first time in its history after defeating Al-Ittihad 1-0 in the competition's semi-final match, which took place on 4 April.
For his part, Vuk Razovic, coach of Al-Fayhaa team, began studying the Al-Hilal team, increasing the technical doses.
During the training sessions, technical director Vuk Razovic focused on the technical and tactical aspects through several training stations, which included the convergence of lines, creating spaces and playing in narrow spaces, and concluded with a maneuver that included tactical applications.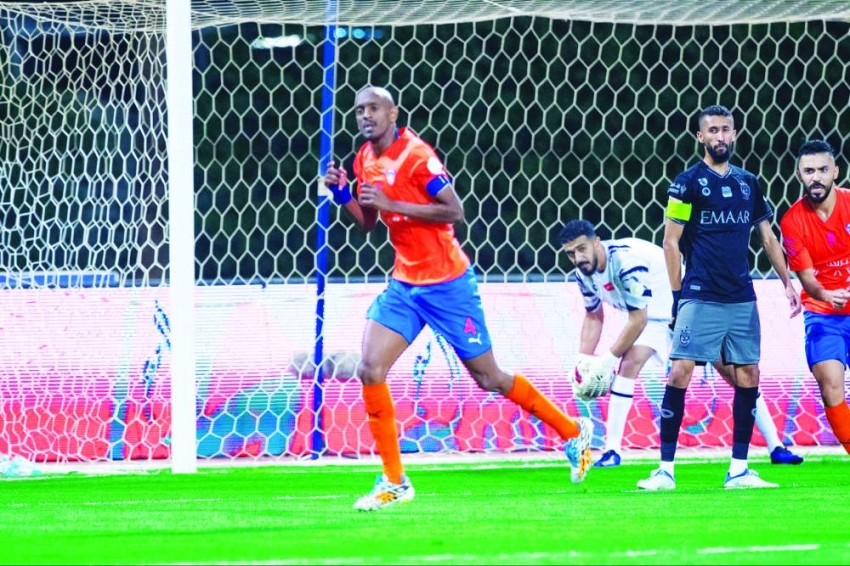 .