Musali Al Muammar: Punished Abd al-Razzaq Hamdallah without specifying his violation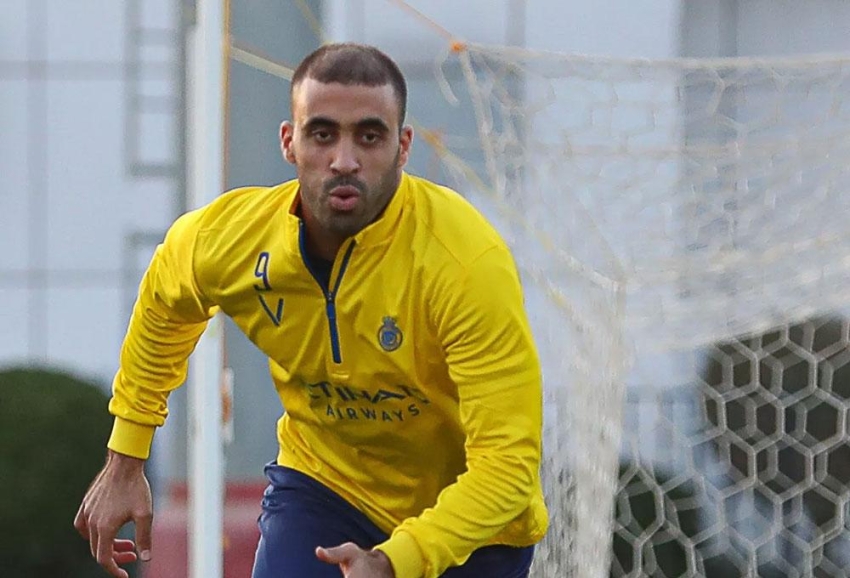 Musli Al Muammar, President of Al-Nasr Club, announced his support for Moroccan Abdul Razzaq Hamdallah, the striker of the club's soccer team, after being subjected to a ban by the Disciplinary Committee of the Saudi Football Association, and announced the intention of Al-Nasr Club to appeal the penalty.
Musli Al Muammar said through his account on the social networking site "Twitter" that if it was proven with the administration of Al-Nasr Club that any Nasraoui player has committed an abuse, the administration will punish him before the Discipline Committee.
He added that there is no penalty on suspicion, either guilt or innocence, pointing out that doubt is always interpreted in favor of the accused.
Musli Al Muammar indicated that Al-Nasr Club will file an appeal against the suspension of Abdul Razzaq Hamdallah. Because the Disciplinary Committee did not ask for the player's statement, and the committee did not specify the nature of his violation, indicating that victory is coming to an important national participation that requires focus from management and players alike.
The Disciplinary Committee had punished Abdul Razzaq Hamdallah with a 15-day suspension due to the events that occurred during the Al-Nasr and Al-Faisali match in the King's Cup championship. However, she indicated that this penalty is temporary and that its issuance comes pending the completion of the study of the events of the match, and a final decision on it.
.