Manchester United agree with a coach from the Russian League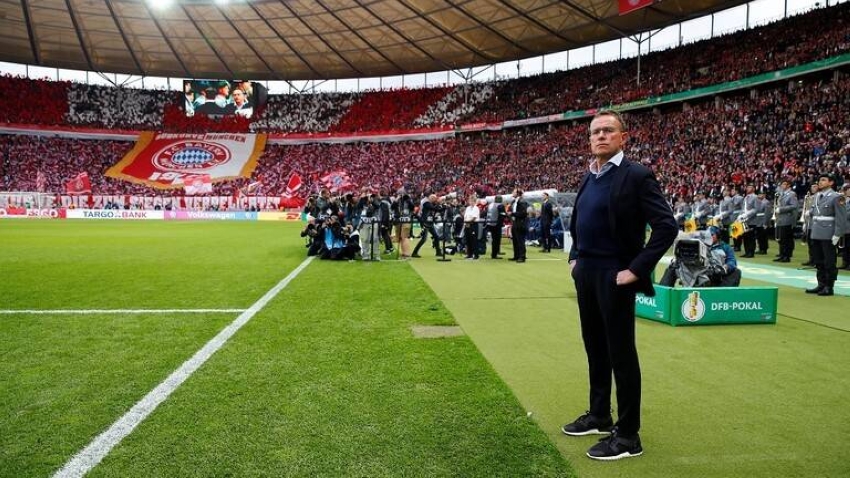 The British newspaper, The Athletic, reported today, Thursday, that Manchester United have reached an agreement with German coach Ralf Rangnick, to take over the team's training in the coming period.
The newspaper said that the agreement between United and Rangnick was that the German would take over the training of the team temporarily for a period of six months, and that he would do advisory work in the club after that for an additional two years.
Rangnick is close to ending his contract with Lokomotiv Moscow, in which he works as a football director, and will do administrative and advisory work at Old Trafford starting next season (2021-2022).
This means that the Manchester United administration will continue to seek a permanent coach, to take over the task of training the "Red Devils" as soon as the end of the current season with Rangnick.
The English club sacked its Norwegian coach, Ole Gunnar Solskjaer, from his position last week, after the club entered a cycle of negative results at all levels.
It is noteworthy that Rangnick played the advisory role successfully before in clubs Red Bull Salzburg of Austria and Leipzig of Germany.
Rangnick, 63, will not be able to lead Manchester United against Chelsea next Sunday, in the top 13 matches of the English Premier League, due to the procedures for obtaining a work permit in England.