Koeman is waiting for the decision on his future and who is the alternative?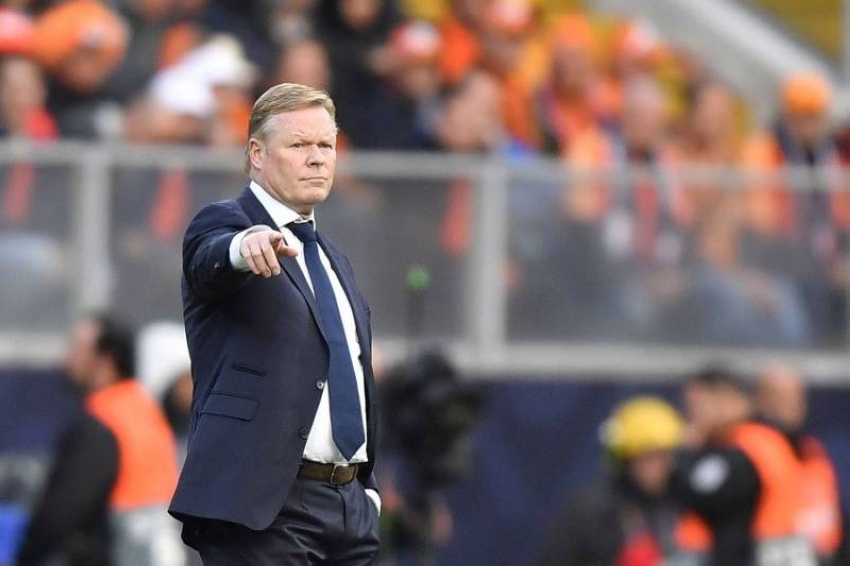 After the new stumble and the recurring lackluster appearance of Barcelona, ​​​​local press reports revealed that coach Ronald Koeman is nearing the end of his trip at the Camp Nou.
Barcelona continued its stumble and was satisfied with a disappointing 0-0 draw with its host Cadiz in the league, Thursday, and the team is in seventh place with 9 points from 5 matches.
And the Spanish sports newspaper, "Marca", stated that "Koman's future is at stake," and even indicated that he might be said before the team's next match against Levante, Sunday.
The Dutch coach's team was expected to suffer greatly this season, after the departure of Barcelona legend Lionel Messi to Paris Saint-Germain, against the backdrop of a severe financial crisis in the Catalan club.
According to "Marca", Koeman was under a lot of pressure before the Cadiz trip, while the frustrating draw further complicated his situation.
The widespread newspaper pointed to the poor relationship between the coach and club president Joan Laporta, and the latter had previously said that he would "take a decision if necessary," noting that "the coach's evaluation depends on his results."
Barcelona did not win in the last 3 meetings, as it lost to Bayern Munich in the Champions League, then drew against Granada and Cadiz in the Spanish League.
On the other hand, the newspaper said that there are some names nominated to take over Barcelona's training in the event of Koman's departure, the most important of which are former team legend Xavi Hernandez, Spain coach Roberto Martinez, Belgium coach, and Antonio Conte, the newly dismissed coach of Inter Milan.