Kareli prepares agreement plan in front of the groove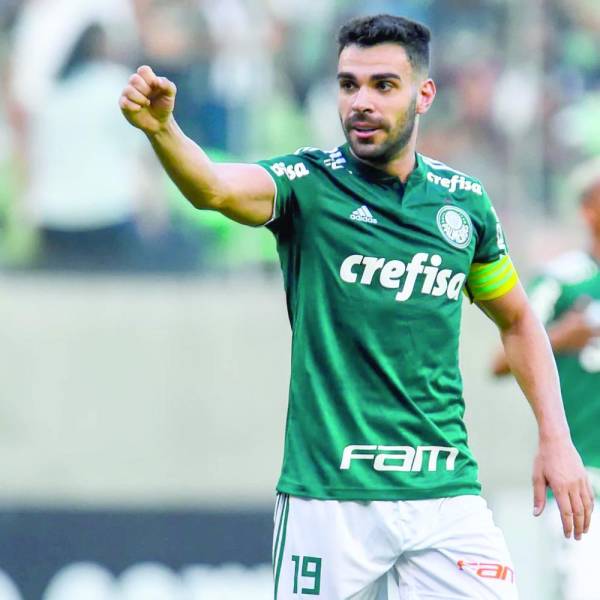 An international defender on the way to Al Ittihad
Today, Tuesday, Al-Ittihad players return to training, after the leave granted by the technical staff of the team, after it was empty from the last friendly Damak.
For his part, Brazilian Fabio Carelli expressed his satisfaction with the readiness of most of the players, while the right-back Muhannad Al-Shanqeeti is still suffering from the injury that prevented him from participating in training and friendly matches during the past days.
Carelli is heading to experiment with the plan that he will enter into the agreement match at the beginning of the team's career in the league, with the goodness of the groove scheduled for next Thursday.
For its part, the management of the Al Ittihad club has agreed with a local international player to strengthen the line of defense, and it is possible that he will be signed in the coming hours after his name was presented to coach Kareli.
Al-Madina was marked by news that defender Sami Al-Khaibri was dismissed.
On the other hand, Bruno Henrique arrives in Jeddah at dawn on Wednesday and will sign his new contract upon his arrival, while the administration is still trying to dispense with Mansour Al-Harbi, who has become outside the accounts of the technical staff, and the sources indicate that the Al-Wehda and Al-Taifa clubs are competing to include the player, and if the unit is the closest .