Justice demands the "VAR" in the first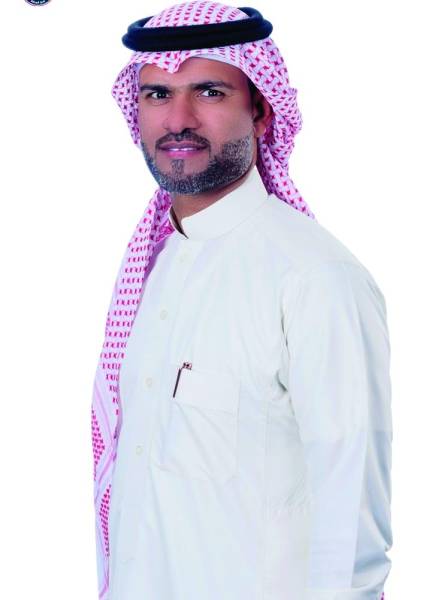 Vice Chairman of the Board of Directors of the Justice Club, Mr. Abdullah Al-Abdullah, expressed his hope that the main referees committee would implement the "mouse" system in Prince Mohammed bin Salman League matches for first-class clubs for professionals, similar to the Saudi Professional League. He said: The application of this system is of much justice. Where each team will take its right if the referee is not sure of the situation or doubts are raised on it, especially since we noticed fatal arbitration errors in many matches and there are many teams that have been damaged, and club officials have announced that they are complaining about those mistakes that their legitimate rights were taken from them, and perhaps our club Al-Adalah is one of the clubs that were severely affected, and the last of those mistakes was when the ruling of Al-Raya canceled a legitimate goal for the team in front of Al-Fayhaa, in the first half of the match, while the goal was 100% correct and absolutely incomprehensible. It does not exist in the first place.
Also, there are many cases that require the presence of technology to refer to it by the judges and make the correct and fair decision for the teams, as the errors are many and clear, and the existence of this technology is the appropriate solution to give everyone his right and there is no doubt that the judgment may be wrong, but with this technology it is possible to avoid mistakes quickly And equity of the difference.