Japan and China keep the union away from the jewel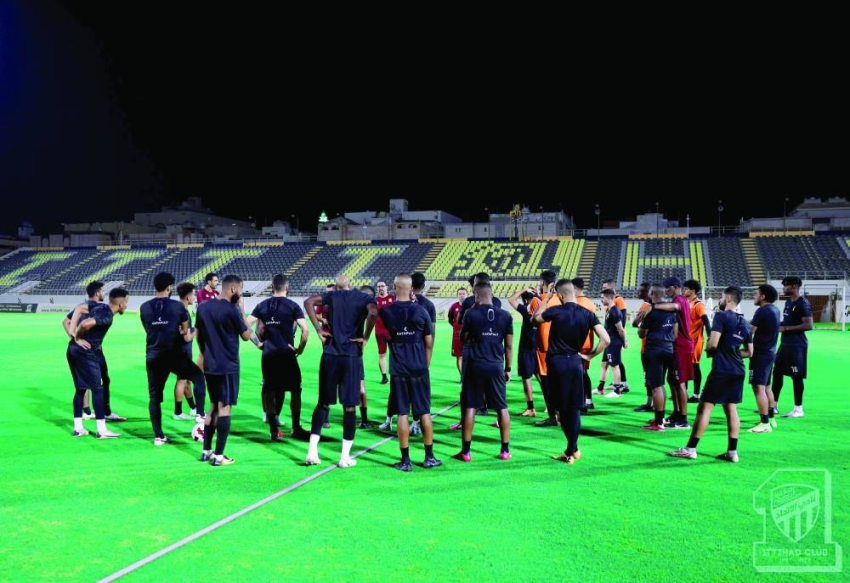 The federal training continued, led by the Romanian coach Cosmin Contra, amid the interaction and enthusiasm of all the players. Contra focused in his training on the technical aspects, as he tried to free the players from any pressure before the next victory match, as he stressed in a speech to them before the start of the training that the victory match is just three points and is part of a series of league matches this long season.
On the other hand, Al-Madina learned from its sources that the Al-Ittihad matches with Al-Taawon and Al-Ahly have been transferred to the King Abdulaziz Sports City Stadium in Al-Sharee'a due to the maintenance of the grounds of the King Abdullah Sports City stadium and its preparation for the matches of Japan and China next October within the final qualifiers for the 2022 World Cup. It was decided to assign the arbitration of the match between Al-Ittihad and Al-Nasr, scheduled for next Saturday at the Marsool Park Stadium in Riyadh, within the fifth round of the Prince Mohammed bin Salman Professional Cup, to a foreign refereeing staff.