Hilal Al-Rifai to Al-Madina: Our team suffered from poor construction against Colombia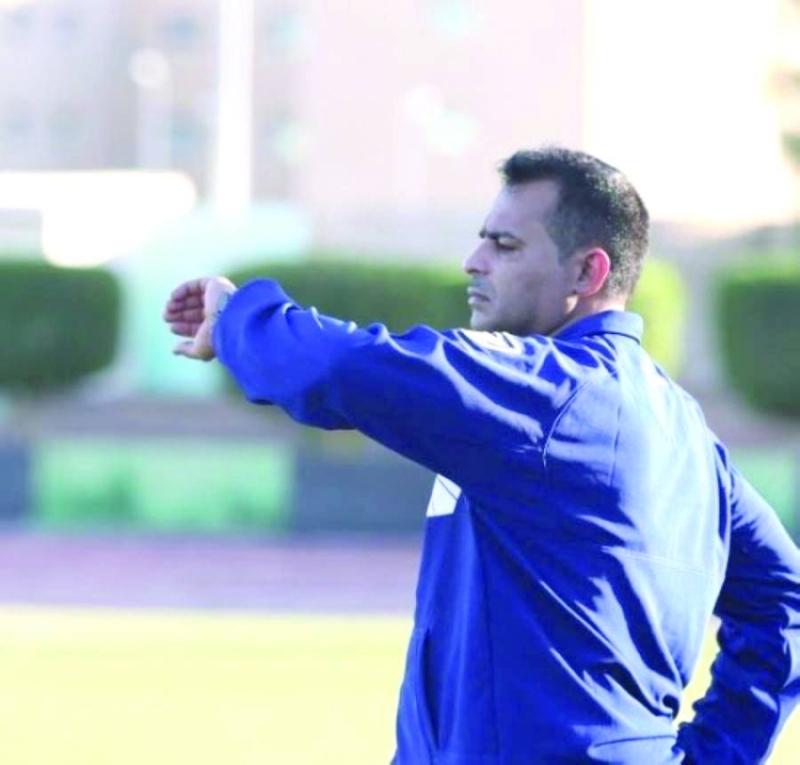 The national coach and former assistant coach of the Saudi national team for juniors and lecturer in the Saudi and Asian Federation, Hilal Al-Rifai, explained about the friendly match against Colombia, which ended with the loss of Al-Akhdar (0-1), that the nature of the friendly matches depends on the preparation and preparation for the most important tournament, the World Cup.
In his technical analysis of Al-Madina, he added, we saw the superiority of the Colombian team, but the experience was useful, especially from a technical point of view, given the approach of the Colombian team's approach to Argentina, one of our most important competitors in the World Cup, in terms of its style.
And he continued, the technical staff of our team relied on the method of constructive acquisition in an attempt to impose the style of the Saudi team, but it faced fierceness in the midfield from the Colombian team.
Al-Rifai said that he understands the state of anger among the fans due to the weak level presented by Al-Akhdar, but such matches have their philosophy in terms of creating a way of playing while preserving the permanent identity of the team and also standing at the level of players and giving more opportunities to discover players who did not take the opportunity on official occasions.
Al-Rifai indicated that one of the negatives that appeared on the performance of the green stars in this match is the weakness of the attack, due to the physical strength of the Colombia team, explaining that the coach should have directed the players in the event of the attack to be quick play from one touch to quickly reach the goal, and at the level Defensively, close supervision should have been imposed on the opponent and pressure before receiving the ball, and this would make the team better and avoid injuries and strong friction.
Al-Rifai concluded by saying, I hope Herve Renard will focus on goalkeeper and not repeat the mistakes that occurred in the World Cup Russia 2018, and also find more offensive solutions, as the offensive side yesterday evening was absent and during the upcoming friendly matches there is a great opportunity to discover the best in this aspect.
In general, it was a successful experience for the team, and the ultimate goal is to prepare well for the World Cup in Qatar.
.