Hase prepares the substitutes for Al-Soma, Philip and Dunclair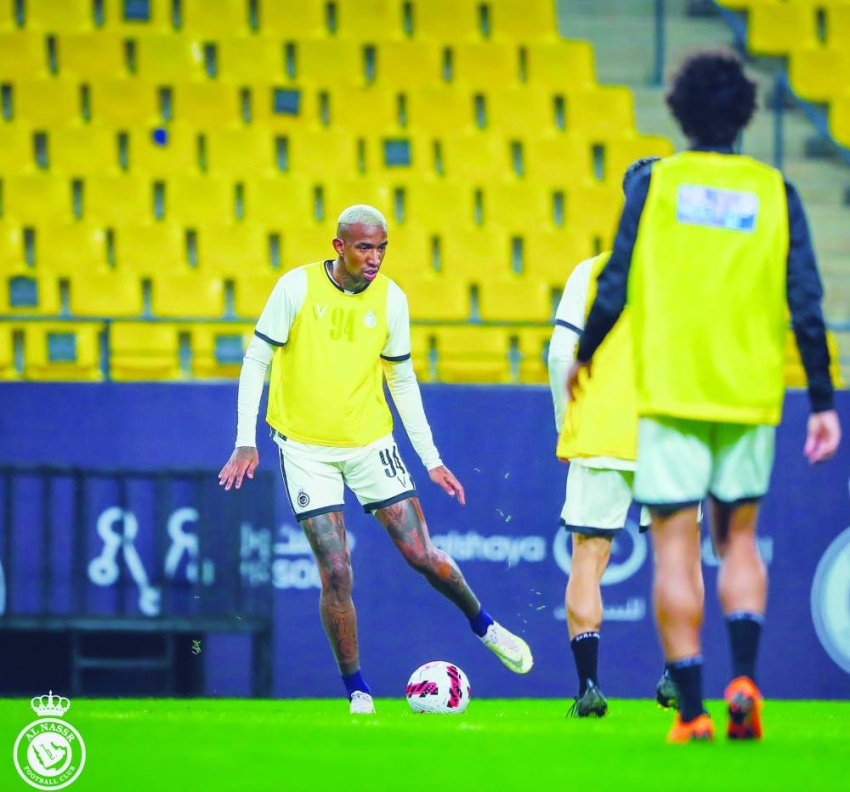 Al-Nasr Club entered into a crisis of shortage of non-Saudi professionals before meeting its host Al-Ahly tomorrow, Friday, at Prince Abdullah Al-Faisal Stadium in Jeddah, in the thirteenth round of the Prince Mohammed bin Salman Professional Cup, where only 3 professionals will be present in the meeting, namely Abu Bakr, Talisca and Mora, after The contract of Moroccan striker Abdel Razzaq Hamdallah was canceled, and the duo Anselmo and Masharipov were injured, and Betty Martinez was not ready.
Meanwhile, the decision to cancel Hamdallah's contract sparked a public split between supporters and opponents, as supporters see that there is no player greater than the club, while those who reject the team pointed out that the team needs Hamdallah, especially in the event that Abu Bakr participates with his country, Cameroon, in the African Nations Cup.
On the other hand, the Al-Ahly team finishes its preparations for the match today, by conducting training under the supervision of its coach Hasi, who seeks to correct the mistakes that occurred in the last match against Abha, and the team lost by two goals without return. He suffered an injury, while Muhammad Khabrani will replace Danclair, who received a red card in the previous meeting, while the coach focused during the past training on preparing the young striker Haitham Asiri, who may replace the injured Al-Soma.