Federal Henrique .. and dismissed Al-Khaibri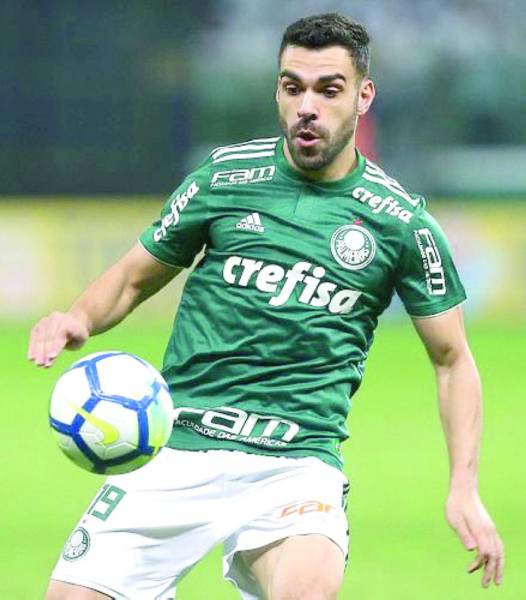 The management of Al-Ittihad Club headed by Anmar Al-Haili has decided the transfer of the midfielder, captain of the Brazilian Palmeiras team, Luis Henrique, (30 years). Next in the first round of Prince Mohammed Bin Salman Professionals Cup League.
The contract with Henrique came after Brazilian club Internazionale procrastinated in settling the deal for the player Edenelson, and exaggerated the value of the deal, which led the federation management regardless of the player, and the contract with Henrique, who was chosen by coach Fabio Carrilli because of his high technical capabilities, according to what he sees.
On the other hand, the return of the Cape Verdean professional Gary Rodriguez to the Dean is still available, but in the event that he does not return, the substitute will be a foreign-party player.
Regarding the deal of defender Sami Al-Khaibri, the administration has dismissed the contract with him due to his old age and technical reasons, while search is still underway to attract a local defender.
On the other hand, the Argentine footballer Leonardo Gil returns to the Brazilian League after the Dean's management succeeded in marketing him on loan without the club incurring any money.