England: matches postponed due to Corona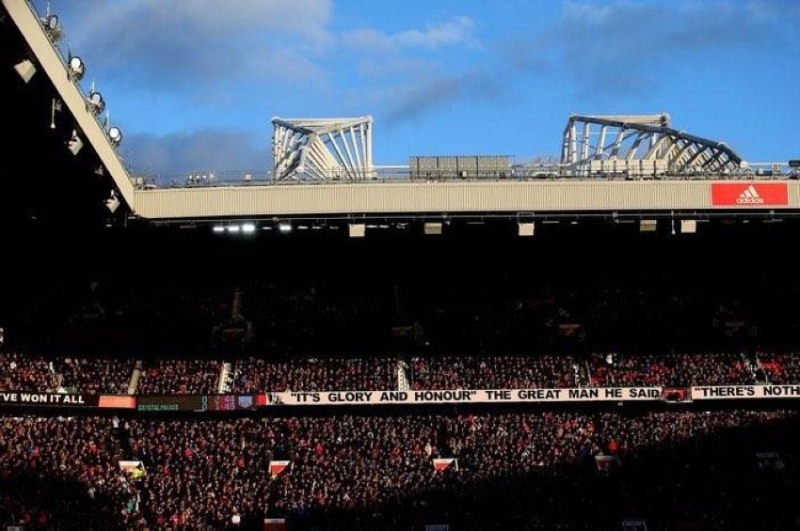 Two new matches in the English Premier League football that were scheduled for Sunday, which are Liverpool and its guest Leeds United, and Wolverhampton at home against Watford, have been postponed, due to infections with the Corona virus in the ranks of the two guests, according to what the League announced Thursday.
The League statement indicated that, "Following requests for postponement from Leeds United and Watford due to Covid-19, the English Premier League met this morning and agreed with regret to postpone the two clubs' matches scheduled to be held on Boxing Day."
Watford suffers from a severe shortage of players, as its last two matches against Crystal Palace and Burnley were also postponed due to the outbreak of the virus in its ranks. It is expected that Watford will be ready in the next few days after his players have been released from quarantine, and thus the possibility of playing the match against West Ham United on December 28.
Leeds announced five injuries between players and staff Thursday, to join a long list of physical injuries, which means that they will not be able to provide 13 players and goalkeepers out of 25 registered players.
Leeds is considered one of the clubs with the highest rate of vaccination in the league, and indicated in its statement that "all the people who were infected did not suffer from symptoms, and we believe that this is due to a high percentage of vaccinated players."
Six out of 10 league matches were canceled last weekend, and it is very likely that this number will continue to rise, after the League decided to move forward with competitions despite Britain's record numbers of injuries. This crisis is taking place in a pivotal and very important period in English football, both sportingly and financially, in light of the expected crowds during the period between December 26 and January 3.
In a related context, German Jurgen Klopp and Italian Antonio Conte, coaches of Liverpool and Tottenham, respectively, demanded that the semi-finals of the English League Cup be held in one match instead of back and forth, due to the crowded schedule and the repercussions of the Corona virus.
Tottenham have three matches in the Premier League postponed due to weather conditions or the outbreak of the Corona virus, and four players in Liverpool have contracted Covid-19 during the past week. "It is better to have one match instead of two, under the current circumstances, but we respect the rules," Conte said.
While Klopp said, "I think it would definitely be better to play one match, but it is clear that what I say is not very important," revealing that he did not object to the match being held at Arsenal's Emirates Stadium, which is the party that was drawn up against him in the fourth round of the competition. And Jordan Henderson, captain of Liverpool, considered Wednesday that "no one takes the health of players seriously" due to the number of matches in a short period of time.
.