Dhamk defends his lead in the conquest.. and the youth sings it with the pioneer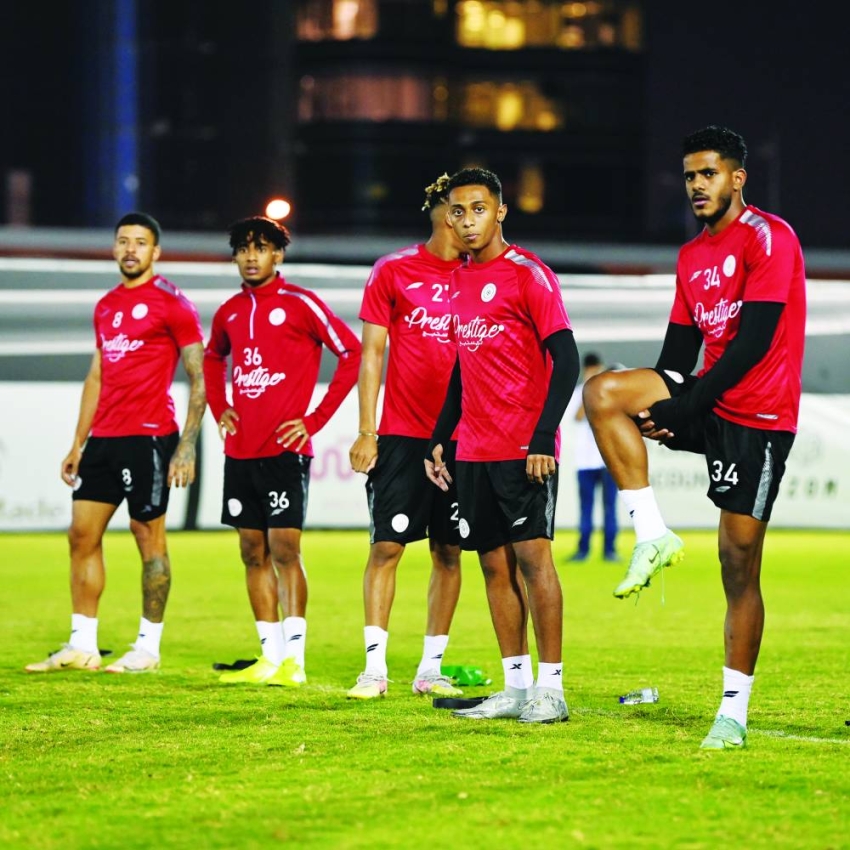 Today, Thursday, the Prince Mohammed bin Salman Cup Professional League will enter its thirteenth round, with two matches.
Al-Fath × Dhamk
The wounded opening collides. With his counterpart Damak, Al-Fateh seeks to correct, as it occupies the twelfth place with twelve points, while Damak occupies the first place and the lead and looks forward to continuing his victories and progress and to firmly capture the lead and not to lose it in light of the frantic competition from other teams that are chasing him, where he stands in the lead first with (24). Point.
Youth × pioneer
Al-Shabab hosts his leading counterpart in the meeting, which will be titled excitement, rivalry and importance, and Al-Laith brings together the youth with his counterpart, the pioneer of the challenge, and he tends to the hosting team relatively experience, integration, elements and arrangement, and the two teams are inspired by kidnapping the three match points and storming the front, and they are moving at good pace and good results now.
Al Shabab occupies third place with (22) collected from 6 wins, 4 draws and two losses, and enters the meeting with the slogan of victory, as it makes it snatch the lead, even if temporarily, and in the hope that you will stumble against Al-Fateh. It has the fifth place with (18) collected from 5 wins, 3 draws and 4 losses, and the meeting plays with the winning slogan as it gives it a good step in the forefront of the standings, and a tie or loss takes it back.