Borussia Dortmund joking with Al Ittihad fans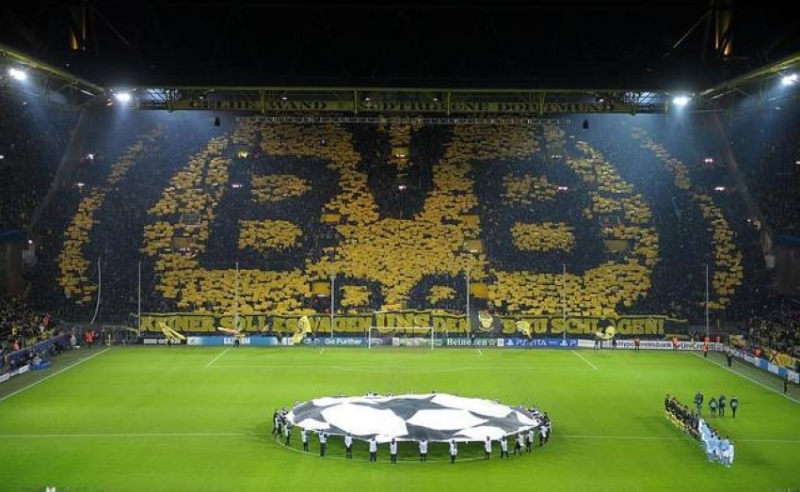 The German football club, Borussia Dortmund, flirted with the feelings of the fans of the Saudi Al-Ittihad Football Club, through social media, after announcing the team's shirt for the next season (2022-2023).
Borussia Dortmund revealed, through its official social media platforms, the "Festival Black" shirt for next season.
The shirt is similar to the colors of the Saudi Al Ittihad club and the Egyptian Arab Contractors football team.
And the Borussia Dortmund account on Twitter published a picture of his new shirt, commenting with a funny "tweet" in the Saudi dialect, addressed to the account of the Saudi Al-Ittihad Club, in which it said: "What is the above, O Eti?"
The Saudi fans, and Al-Ittihad fans, interacted with the publication, which prompted the club to go to flirt with the Egyptians with another publication.
The club published a picture of its German star Marco Reus in the new shirt, and commented on it in Egyptian colloquialism, saying: "No, not the Arab Contractors," in reference to the team's famous uniform as "Mountain Wolves".
This is not the first time that the German team has worn a yellow shirt with longitudinal black stripes, as the 2012-2013 season saw it carry a similar shirt.
.