Announcing the detailed program of the Crown Prince Camel Festival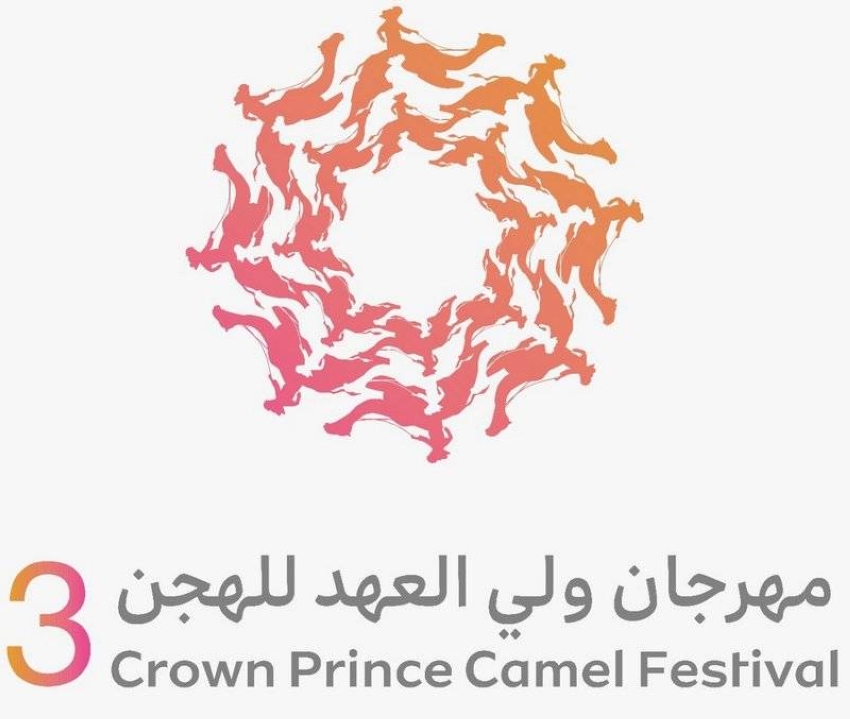 The Organizing Committee of His Highness the Crown Prince Camel Festival in its third edition announced the detailed program of the festival, which kicks off on Sunday, Dhu Al-Hijjah 29, 1442 AH, corresponding to August 8, 2021 AD, on Taif Camel Square.
The committee revealed the total prizes of the festival amounting to 53 million riyals as the highest number among other sports prizes for which hundreds of the most famous local and international camel owners are competing in two "preliminary and final" stages, with a total of 532 runs, as the committee allocated one million riyals for the Crown Prince's sword award. – May God protect him – which will be won by the owner of the camel with the most points in the public runs during the festival.
The committee stressed the participants the importance of adhering to the general conditions of participation, and adherence to the regulations and instructions that would contribute to the success of the festival, which enjoys official and public attention that includes all spectrums of society that are keen to attend camel races, in addition to the great competitions that the festival witnessed in its first and second editions among camel owners. Those who aim to revive this ancient heritage and embody the leadership's interest in the sports sector in general and camel sport in particular.
The organizing committee provided all the details of the detailed program through the following link: https://bit.ly/CPCF3.