An international track for the races of the Crown Prince Camel Festival in Taif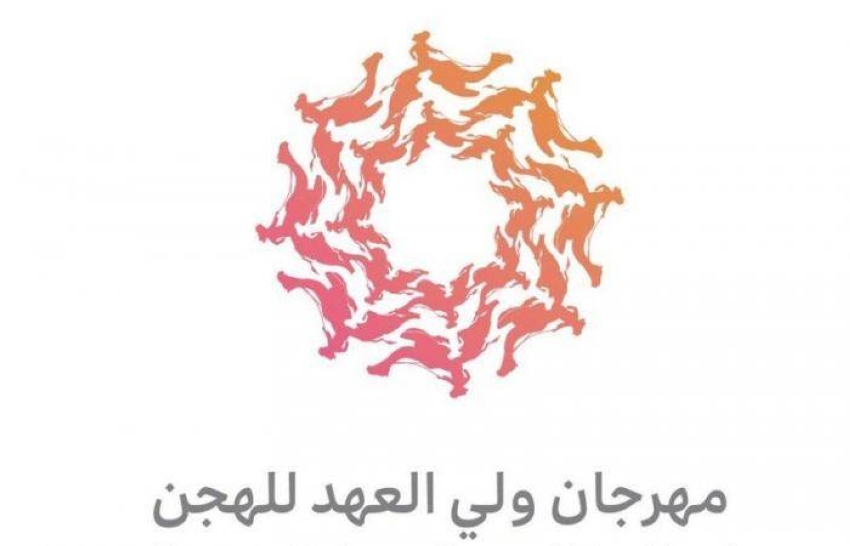 The Organizing Committee of the Crown Prince Camel Festival has completed the program for preparing the main track in Taif Square, which will host the third edition of the festival, and its activities will start on the eighth of next August.
The 10 km long competition track includes 7 asphalt tracks, 3 of which are for camel owners from inside, a track for media professionals and broadcasting channels, and 3 additional tracks for owners outside the track. The width of the track at the starting line is 40 meters, and 12 meters at the starting line. the end.
The director of the festival's technical committee, Mahmoud Al-Balawi, confirmed that they are currently carrying out additional and complete comprehensive maintenance on the track, so that it is fully ready on the day of the start of the race, and appears in the position befitting the name of the festival's sponsor, and said: "The maintenance included the track floor, the fence, and also the launch gates. The supporting tracks were also prepared for the main track, by changing the entire fence for the 5 km track and the 2 km track, in addition to asphalting works for the internal and external tracks on the 5 km track, linking the roads inside the field, and rehabilitating the entrance gates to the field.
Al-Balawi expressed his thanks and appreciation to the wise leadership, may God protect them, for the great support that camels and their owners enjoy, through the establishment of this giant festival, which in its first and second editions achieved international fame and a remarkable attendance, which resulted in it entering the Guinness Book of Records.