Amsterdam and Bilbao are committed to hosting fans during the European Championship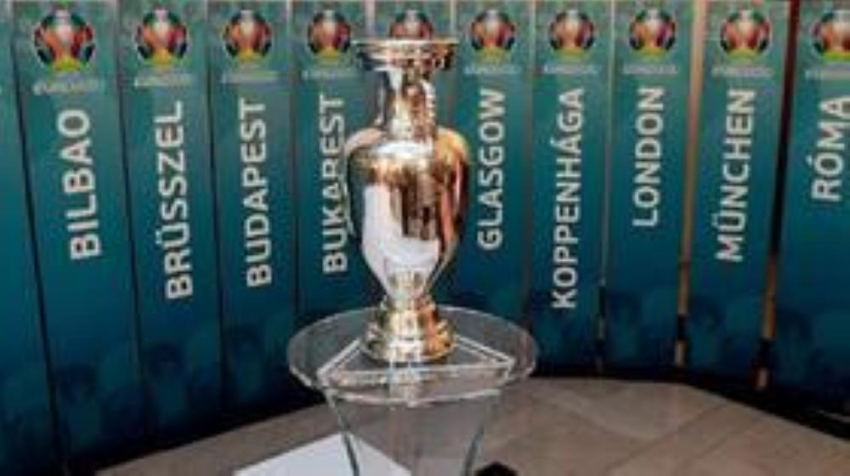 The Dutch cities of Amsterdam and Bilbao, Spain, confirmed today, Wednesday, their commitment to allowing fans to attend matches during the European Championship for football scheduled for the summer of this year.
The Dutch Football Association announced that "at least 12,000 fans" can attend the matches at the "Johan Cruyff" stadium in Amsterdam.
"Based on the developments of COVID-19, in June there is an opportunity for more fans to enter the stadium," he added in a statement.
The Dutch government will determine the number of fans allowed at a later stage, and warned today, Wednesday, that an increase in HIV infections in the weeks before the tournament may mean a reduction in the number of fans.
All fans attending the stadiums must have negative results (that is, not injured) shortly before the match, and strict health measures will be applied inside the stadium.
The Spanish city of Bilbao was also informed that it would allow 25 percent of the crowd to attend the "San Mames" stadium, if the virus infection rates decreased compared to the current numbers.
The move means that about 13,000 fans can attend matches.
Spain will play its three matches in the group stage at the "San Mames" stadium, which has a capacity of 53,000 fans, and will host a round of 16 match.
Dublin, the capital of Ireland, faces the greatest threat to ensure the attendance of the masses, after Prime Minister Michael Martin said it would be a "very difficult" issue.
The Italian Federation said on Tuesday that the government would "offer the best solutions" to allow fans to attend the Olympic Stadium in Rome.
UEFA called on the 12 European cities that host the tournament matches to specify their plans for the capacity of the fans in the stadiums, which starts on the 11th of next June.
Alexander Ceferin, president of UEFA, said that all host cities must ensure the presence of some fans, stressing that no matches will be held behind closed doors, although the Covid-19 epidemic makes things difficult for the organizers.
The UEFA Council is expected to issue a final decision on the stadiums on April 20.
The European Championship 2020 was postponed for a year due to the Corona virus, and most football competitions in Europe were held without fans during the previous year.