Al-Mujil to Medina: Balamari did not rebel against the youth … and it is a gain for my family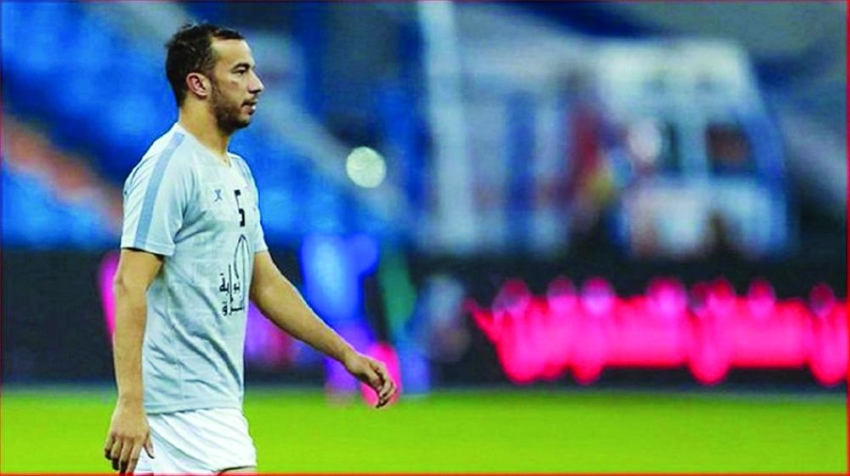 Khaled Al-Mojil, the former football manager at Al-Shabab club, denied that the Algerian player Jamal Balamri, who had previously gone through a professional experience with the youth team, had rebelled against the club before the expiration of his contract and his transfer from the youth club, and he explained to Al-Madina that there was a difference of views between the youth management And the player and his agent, so he preferred to move to a destination he chose.
He said that Balamri is a great player and a leader on the field and fighting at the same time and an impenetrable dam, and no two disagree with him, and he is considered one of the pillars of the defense line in the Algerian national team at the present time and contributed with him to achieving the African Championship Cup last year, and when the Al-Ahly club management succeeded in attracting him And a contract with him, it is considered a gain for them, especially since Al-Ahly is suffering in this season in this line.
Al-Mojil talked about the youth team and what it needs in the winter period, as he sees that the team needs a game maker with the same capabilities as the former Brazilian player Camacho, and added that when the team has recruited a player who is good at playing in this field, the youth will have another matter in the league, and the accelerator did not neglect the distinct levels that Al-Leith presents it in the recent rounds, adding that the team's performance is on the rise and is presenting its best levels compared to last season.
And about returning to work again at Al-Shabab club, he indicated that Al-Leith is his second home and that the club does not compromise on work, and that whenever the youth need him, he will be present.