"Al Arabi" gives clubs the choice of the date for the semi-finals of the champions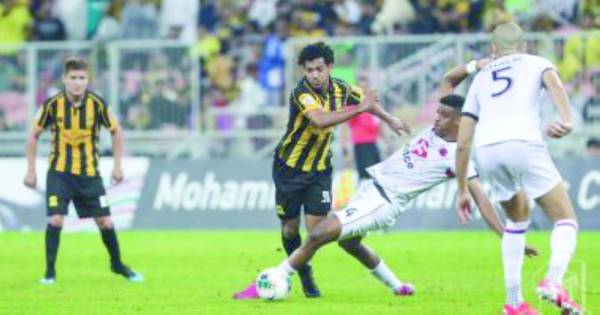 The Arab Football Association addressed the four clubs qualifying for the semi-finals of the Mohammed VI Cup of Champions Clubs, to choose the dates that suit them according to the competitions they are involved in during this period.
The federation meets Al-Shabab and the Egyptian Ismaili with Moroccan Raja, and the championship matches were stopped due to the Corona pandemic, and with the return of the competitions, each club was busy with the remainder of its local competitions, as the calendar of each team during the past period witnessed a great crowding in the desire of each local association to end the season quickly, until Teams have the opportunity to prepare for the new season.
For its part, the organizing committee of the Mohammed VI Cup for the Champions Clubs announced the resumption of the tournament, after a period of stoppage during the past months, as the semi-final and final tournament competitions will be completed after the dates are set in coordination with the qualified clubs, Moroccan Raja, Egyptian Ismaili, Al-Ittihad and Saudi Youth
The Ismaili team defeated Raja in the first leg of the semi-finals, which was held in the city of Ismailia with a goal without a response, as the return match between them remains in the one that will be held in the city of Casablanca.
On the other hand, Al-Ittihad and Al-Shabab did not play the home and away matches, in the cities of Riyadh and Jeddah.
It is noteworthy that, the championship competitions have been stopped during the last period, due to the emerging Corona virus (Covid-19), as part of the Arab Football Federation's keenness on the safety of all members of the participating clubs
Talal Al Sheikh, the tournament director, expected, in his recent statements, that the coming days would witness the return of semi-final and final matches, indicating that the problem that the organizing committee was facing was the suspension of international air traffic, as well as the isolation measures imposed on those leaving and arriving in any country.