Al-Ahly's golden member motivates the fans in front of Abha with 500 thousand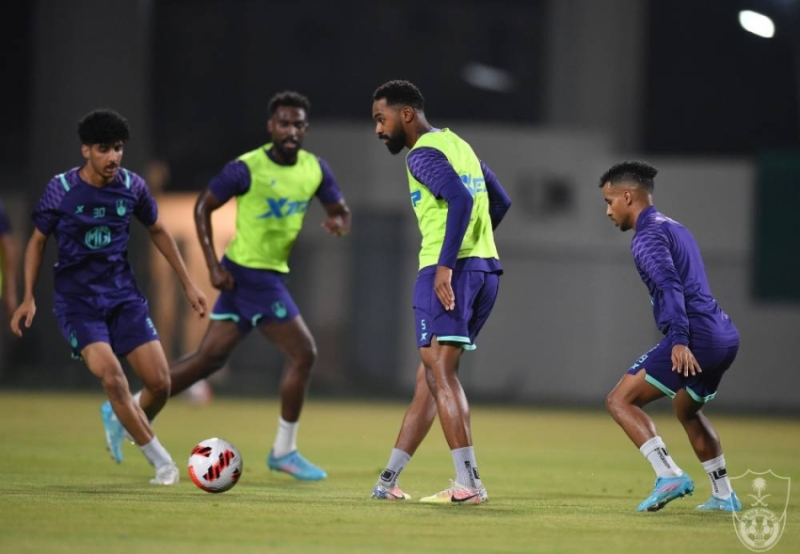 Prince Turki bin Muhammad Al-Abdullah Al-Faisal, the golden member of the Al-Ahly club's general assembly, donated 500,000 riyals, a share of the unified class tickets for Al-Ahly fans wishing to attend Al-Ahly's confrontation with Abha next Saturday evening.
For its part, Al-Ahly administration thanked the golden member for this support. Al-Ahly will host its counterpart Abha in the 27th round of the Prince Mohammed bin Salman Professional League.
Al-Ahly ranks tenth with 29 points, while Abha has 33 points and occupies seventh place.
Al-Ahly enters the circle of teams threatened with relegation to the first division four rounds before the end of the league.
The team's tie in the last round against Al-Batin made Al-Ahly's position more difficult.
For his part, the Al-Ahly team continued its training under the supervision of the coach Siboldi, as the coach intends to prepare all the players for the match, while the administration is making special efforts to mobilize Al-Ahly men and the fans behind the team in this dangerous stage of the league competition, due to its keenness that moral support for the players is no less important. On physical and technical preparation.
On the other hand, it was confirmed that the player Saad Bakir, captain of the Abha team, was absent from the match due to injury.
.