Al-Ahly hard-won wins .. And unity surpasses the inside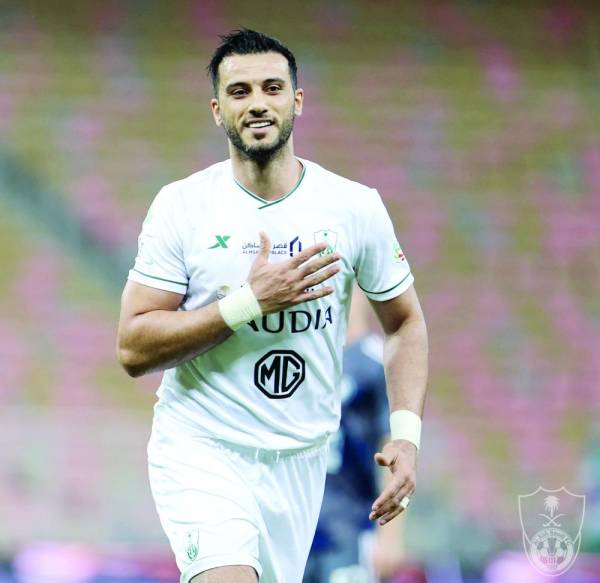 Al-Ahly team achieved an exciting and difficult victory over its guest Al-Faisali, 2-1, in the meeting that brought them together yesterday in the sixth round of the Prince Mohammed Bin Salman Professional Cup League.
Raqqa Omar Al-Somah and Mitrita scored in the 28th and 69th minutes, while Al-Faisali scored from penalties in stoppage time.
In another match, Al-Wehda stopped the points bleeding when it defeated its sub-guest yesterday evening at Al-Nar Stadium in the city of King, 3-2. Australian player Dmitry scored Al-Wehda (Hattrick) goals in 20-54-76, and Al-Batin was the first to score by Fabio Abro in the fourth minute through a counterattack. Defensive defense, where the defense was exposed as a result of the backward progression and Dmitry succeeded in adjusting the score with a penalty kick after Renato Chavez blocked Hernandi. After the goal, Al-Wehda team took control. In the second half, the Al-Wahdawi continued their attack until Dmitry succeeded in adding the second goal after Ahmed Abdo reversed.
Then the Al-Wehda team retreated as a result of the pressure of the Al-Batin team and relied on counter-attacks that formed a danger, and one of them, Dmitry, added the third goal. And in the first minute of time
Lost allowance trimmed subcontractors by Fabio.
The agreement also tied with its host Al-Taawon 1-1.