Abdul Rahman bin Musaed: The selection of Al Hilal Olympic trio harms the first team and the club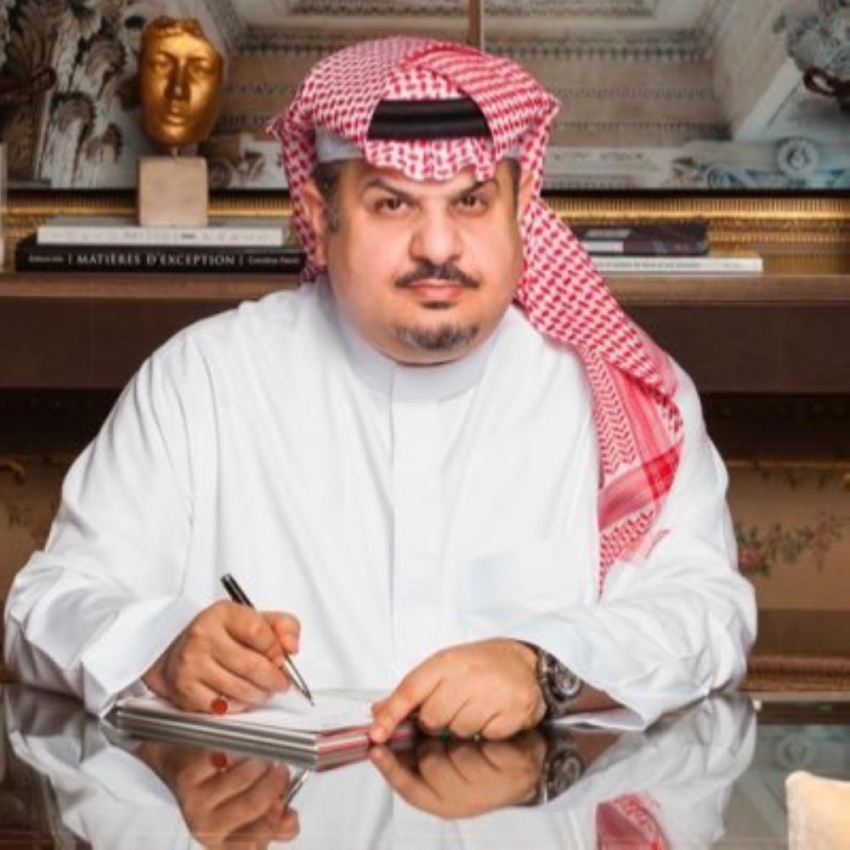 The former president of Al-Hilal Club, Prince Abdul Rahman bin Musaed, described the decision of the technical director of the Olympic national team, Saad Al-Shehri, to choose the Al-Hilal trio for the final team list, in preparation for participation in the 2020 Olympic Games in Tokyo, as a "damaging" decision for the first team and their club, Al Hilal, during the upcoming benefits.
Prince Abdul Rahman announced his objection to Al-Shehri's choices, through his official account on "Twitter", saying: "I see it as a choice that harms the first team, especially as it is coming soon to the final qualifiers for the World Cup (10 matches) during this year, as the three players are among the pillars of the first team as well as from The pillars of their club, which will participate starting in the month of August in Asia, is very difficult for the 3 players to bear the burden of all these participations."
And the coach of the Olympic team chose Salman Al-Faraj, Salem Al-Dosari and Yasser Al-Shahrani to join the camp of the Saudi under-23 team, in preparation for participating in the Tokyo Olympics, which begins in July.
The team will participate in Group D at the Tokyo Olympics, along with Germany, Brazil and Ivory Coast, from July 22 to August 7.