A study to amend the "financial efficiency" to relieve the clubs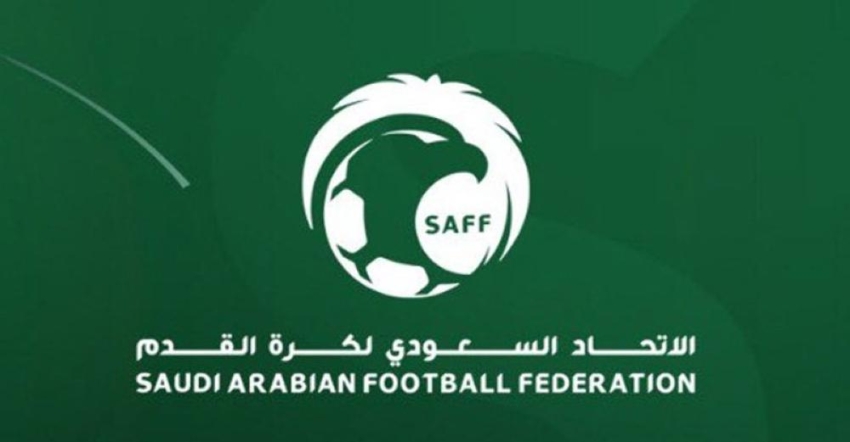 Informed sources said that a study is currently underway, with the aim of amending some of the regulations governing clubs to obtain a financial competency certificate, which allows them to register new professionals to support their teams' ranks during the Qadi summer and winter periods.
This study aims to make these regulations more flexible to ease the clubs, to enhance their capacity in new contracts, without prejudice to the main objective of the financial competency certificate, which is not to increase the clubs' amounts, and to burden them with financial burdens beyond their capacity, making them vulnerable to external issues.
Specialists are trying to complete this study at an early date, so that it is ready in its new formulation before the upcoming summer transfers in sufficient time, so that clubs can adjust their financial conditions, according to these amendments, to obtain a certificate of financial competence and support their teams' ranks with new deals.
The Ministry of Sports had created a regulation of financial competence for sports clubs, which aims to implement the standards governing the management of clubs, to apply best practices of financial governance, to ensure their stability, growth and achieve the desired goals.
The Saudi Football Association issued a circular to Prince Mohammed Bin Salman Professionals Cup League clubs before the last winter transfers regarding the regulations for registering new players, stressing that obtaining a financial competency certificate is a prerequisite for registering new players, rather than the salary marches that were dispensed with.
It is noteworthy that the Financial Efficiency Committee is a sub-committee within the Clubs Support Strategy, and it consists of representatives of the (legal and financial) departments at the Ministry of Sports, in addition to representatives from the Saudi Football Association and the Saudi Professional League Association, in addition to a representative from the Club Support Strategy Working Group, as well as references External financial, while the list can be viewed by visiting the website of the Ministry of Sports.