4 strong matches tomorrow at the start of the 15th round of the Pro League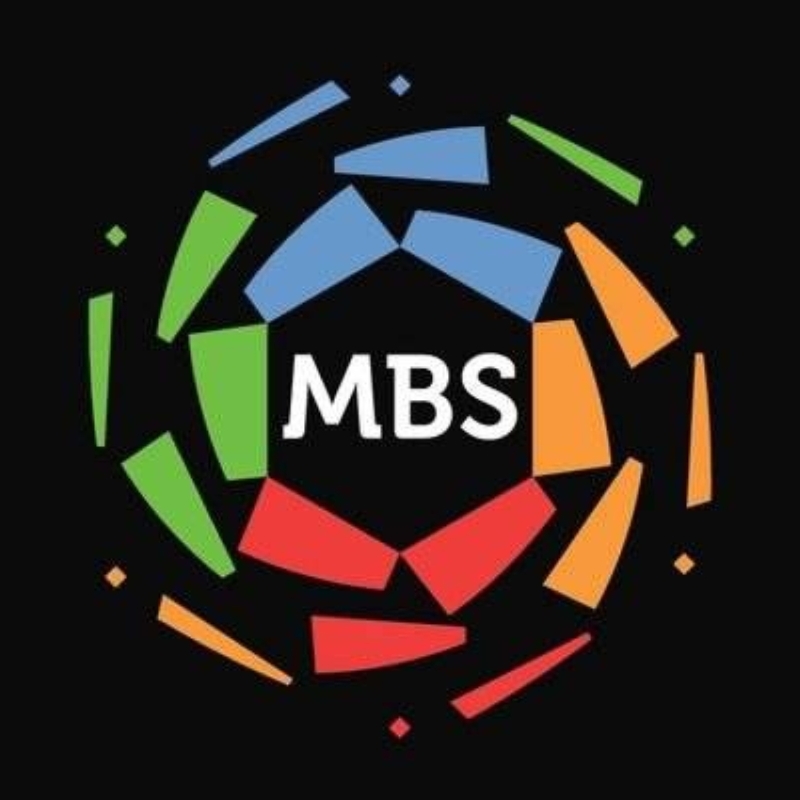 Tomorrow, the matches of the fifteenth round begin at the end of the first round of the Prince Mohammed bin Salman Professional Cup, where Al-Batin begins – coming from a positive tie against Damak, ranked 14th – hosting at Al-Batin Stadium Al-Ittihad, which seeks to gain the three points and strengthen its lead in the rankings. league.
And Al-Hazm 16, which lost its previous round match against Al-Nasr, will host Al-Tai tenth in the standings at Al-Hazm Club Stadium in Al-Ras.
As for the agreement, which returned with a loss to the leader of the standings in Jeddah, because of it, it remained in the ninth place, compared to Al-Fayhaa in the seventh place, at Prince Muhammad bin Fahd Stadium in Dammam.
On the grounds of Al Majmaah Sports City Stadium, Al-Faisaly, the 12th-placed player, wants to compensate for his previous loss from Al-Taei against Al-Hilal, fifth in the standings.
While the matches of the round will be completed on Saturday, where Al-Taawon, ranked 15th, will host Damak, third in the standings, in King Abdullah Sports City in Buraidah.
Abha is the thirteenth in the league ladder after its goalless draw in the last round, and awaits its confrontation with the sixth-ranked pioneer at Prince Sultan Sports City Stadium in Abha.
Al-Fateh, eighth in the standings, will host Al-Nassr, the fourth-placed player, at Prince Abdullah bin Jalawi Sports City in Hofuf.
To the last meeting of the round, where Al-Ahly faces Al-Shabab in an upcoming meeting at Prince Abdullah Al-Faisal Stadium, where Al-Ahly's administration renewed its confidence in the team's coach, Bisink Hasi.
Al-Ahly remained in the 11th position after losing three consecutive rounds, and Al-Shabab, who had not lost in its last 11 matches, occupies the second place in the league.
.